Our Blog


Below is a list of our latest blog posts, enjoy!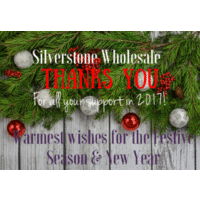 Author: Jodie Davis Date Posted: 22 December 2017
Silverstone Wholesale is so grateful and would like to thank all our valued customers for their support and loyalty shown throughout the year.
Silverstone Wholesale and our friendly...
---

Author: Toni Walker Date Posted: 7 December 2017
...
---
---

Date Posted: 7 October 2017
We use plants in so many ways for health. Most of those that come to mind are internal: teas, syrups, tinctures and capsules. Long before we had the technology to distil the fragrant plant particles into liquid form, people were still able to seek...
---

Date Posted: 3 October 2017
Nature is amazing. It has so many secrets hidden beneath the surface – every material, every plant, every substance that exists in nature has something beneficial to offer to mankind. One such blessing from Mother Natu...
---

Date Posted: 3 October 2017
For centuries, healing crystals have been prized for their beauty and exquisiteness. Their glimmer and glamour have made them a sign of affluence and class. But those who truly know precious natural crystals understand...
---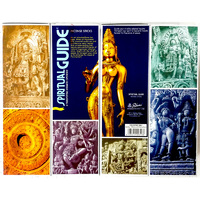 Is Padmini the best incense in the world?
---

Author: Sara Walker Date Posted: 25 May 2020
Due to COVID-19, our store operations and services have been impacted. We are currently experiencing a high number of orders, and shipping may be delaye...
---