Our Blog


Below is a list of our latest blog posts, enjoy!

Author: Sara Walker Date Posted: 3 October 2023
In a world brimming with sensory distractions, the art of incense-making has remained a timeless practice. Among the myriad traditions, Japanese incense stands as a beacon of elegance and refinement. At Silverstone Wholesale, we take immense pride...
---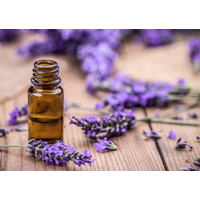 Author: Sara Walker Date Posted: 28 September 2023
Let's dive into the enchanting world of essential oils, where every drop is a little bottle of magic waiting to be unleashed! At Silverstone Wholesale, we're all about the highest quality and purest essential oils that make your s...
---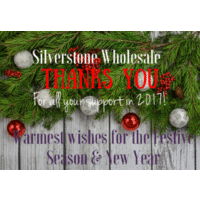 Author: Jodie Davis Date Posted: 22 December 2017
Silverstone Wholesale is so grateful and would like to thank all our valued customers for their support and loyalty shown throughout the year.
Silverstone Wholesale and our friendly...
---

Author: Toni Walker Date Posted: 7 December 2017
...
---
---

Date Posted: 7 October 2017
We use plants in so many ways for health. Most of those that come to mind are internal: teas, syrups, tinctures and capsules. Long before we had the technology to distil the fragrant plant particles into liquid form, people were still able to seek...
---

Date Posted: 3 October 2017
Nature is amazing. It has so many secrets hidden beneath the surface – every material, every plant, every substance that exists in nature has something beneficial to offer to mankind. One such blessing from Mother Natu...
---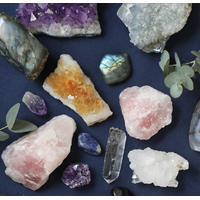 Date Posted: 3 October 2017
Crystals, Crystals, Everywhere: A Modern Guide to Healing and Positive Vibes
Hey there, crystal lovers! If you thought these shimmering gems were all about glam and luxury, think again! Healing crystals have been a part of human history ...
---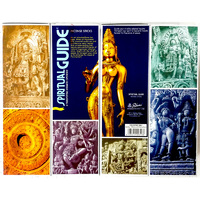 Is Padmini the best incense in the world?
---

Author: Sara Walker Date Posted: 25 May 2020
Due to COVID-19, our store operations and services have been impacted. We are currently experiencing a high number of orders, and shipping may be delaye...
---